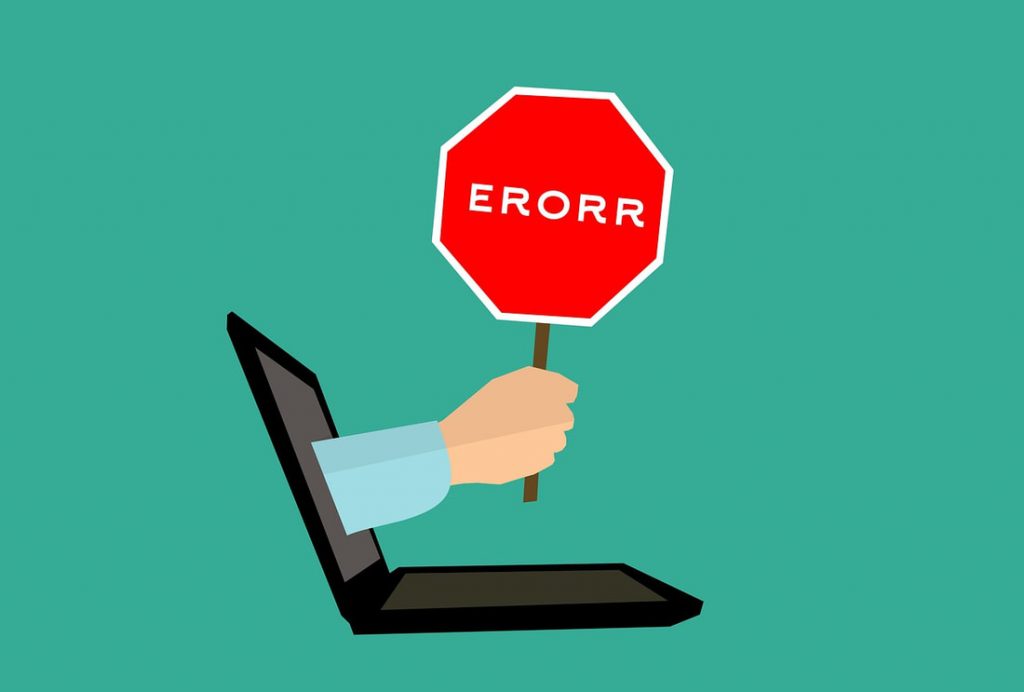 I have four questions for you. Your answers to these questions could determine if you're wasting a lot of money and resources, or not.
Why do businesses use technology?
I have asked audiences this question many times during my seminars, and mostly get the same answers: It helps them cut costs. It makes them more efficient. It helps differentiate them. It enables them to reach a wider market. The answers can basically be summarised in a single word – efficiency. By using technology businesses are able to make more money with lower costs.
Why do schools/universities use technology?
Once again the answers I receive are much the same. It saves time. It makes it easier to distribute content. It allows for easier scaling of content and wider reach of students. It saves costs. It makes registration and admin processes easier. So, the reasons businesses and education institutes use technology are essentially the same – efficiency.
To see why the answers above are an issue we need to answer two more important questions.
What is the primary goal of a business? 
It's to make profit.
What is the primary goal of an education institute? 
It's to educate students. Yes, some may have profit goals, but the primary measure of success is not profit but the performance of the students. And this is where the issues arise.
Using technology to improve efficiencies is aligned with the business goal of maximising profit. Using technology to improve efficiencies is not aligned with the education goal of maximising student performance. Student performance is not improved by efficient use of technology but by effective use of technology. It's here that we are witnessing a major problem when we consider the role of technology in education.
To further complicate the situation, education institutions often do have two goals. On the one hand they have a financial goal – even schools that are not for profit are focused on minimising costs. It is important to save money on printing by going digital. It is important to save time on student registration but moving this online. It is important to enable teachers to manage marks digitally to save time. As such schools do have an efficiency imperative. However, having an I.T. system that achieves this does nothing more than set the school up to focus on its main goal – education. However, achieving the first goal is often seen as the only and primary goal, and herein lies the problem.
Using technology for learning management is not that same as using technology for learning. It is not using technology that is key to the success of schools, it is teaching with technology that is important. It is only when we realise this difference that we will begin to see why our implementations of technology are yielding such disappointing results.
As long as we allow our education agenda to be driven by IT departments we will not see the gains we were hoping for. It's not the IT departments that are to blame. Their skillset and objective is using technology to improve processes – efficiency. Their skillset is not education.
I recently received an email from a company offering their IT services to universities:
"Hi Team, Hope this mail finds you well. I am <name>, Head Client Engagement at <Company>. <Company> is a leading EdTech consultant and Moodle Partner. We specialize in enabling Universities / Corporates in effective adoption of Education Technology."
Sounds promising. They have used the word "effective". So I read on…in hope.
"<Company> has 360 degree experience in implementing and optimizing Learning Management Systems, leading to efficient as well as scalable learning delivery. In the process our clients have seen shift from traditional methods to automated workflows for curriculum management, enrollments, scheduling and assessments" (emphasis added).
And there we have it. They are offering to help education institutes use technology so they can be optimized, efficient, scalable, and automated. They may well do a great job at this, however, this is not the primary goal of education institutes, and as such should not be the primary goal of our use of technology. Yet, increasingly this is how technology is being used in schools and universities.
There are two reasons education institutes are using technology just like businesses. The first is that technology companies are simply transferring their same offerings from business (one client) to schools (another client). The second is that the decision makers in education institutes are normally either management or the IT department. If it is management, then their measure is efficiency. If it is the IT department, then the email above resonates with them too, because their mandate is also around efficiencies and improved service delivery.
So, what do we need to do?
Firstly, educators need to step forward. We can't outsource the decisions as to how technology will be used at our schools to anyone who is not an educator. Secondly, we need a fundamental mind shift. We need to shift from thinking about how we will use technology to how we will teach with technology. Only when we do this will we start asking the right questions, and identifying the correct approaches. Only once we focus on teaching with technology will be shift from efficiency to effectiveness, from management to learning, from systems to students. Only once we focus on pedagogy before technology will we begin to see what technology can do for education.
So, the next time you receive an offer from a technology vendor, ask yourself (and them) the question – will this make us more efficient or more effective at teaching? And if it will make us more effective, how will it do this? How will it change how I teach?